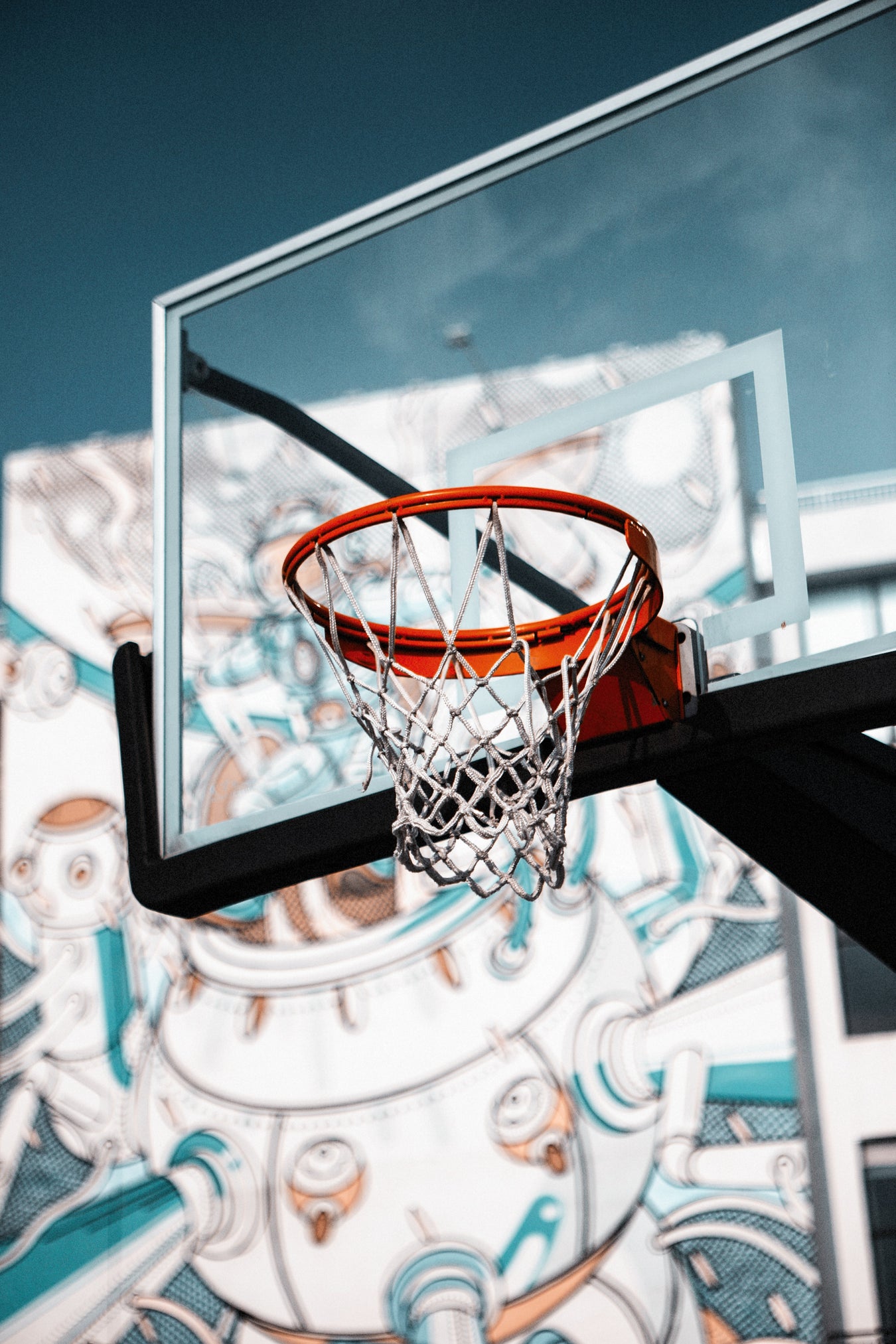 Ironclad Sports
Ironclad Sports Inc. Basketball Systems
Ironclad brings the most advanced and affordable basketball hoop systems on the market.  They offer both fixed height and adjustable basketball hoops - both come with a breakaway rim & net.  Tempered glass is what all competition basketball backboards are made of. It is the same material your car windshield is made of. Tempered glass possess very lively ball bounce characteristics unlike others on the market that are made from plastic and do not offer a realistic bounce.  
WARRANTY: 
All basketball systems are covered by our LIFETIME WARRANTY. This warranty includes damage caused by any basketball related activity, which includes dunking and hanging on the rim.* This warranty does not cover damage caused by vandalism.  Any normal wear and tear caused by weathering or UV exposure is not covered under any Ironclad warranty.  All painted items carry a one-year limited warranty on coating. All post & backboard padding carries a one-year limited warranty.
*GameChanger models warrantied against dunking only.
Filters