Brazyn Morph Portable Collapsible Foam Roller
Brazyn Morph Collapsible Foam Roller
The most portable/storable foam roller in the world, THE MORPH provides the usability and functionality of a standard size foam roller with groundbreaking Collapsible Core Technology. Now you can take care of your body anywhere and anytime.   No compromises.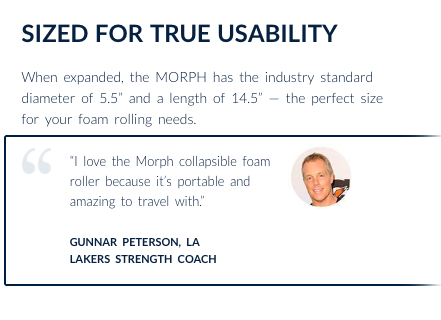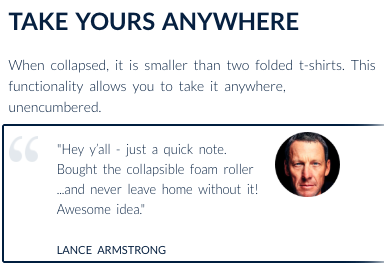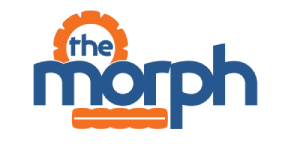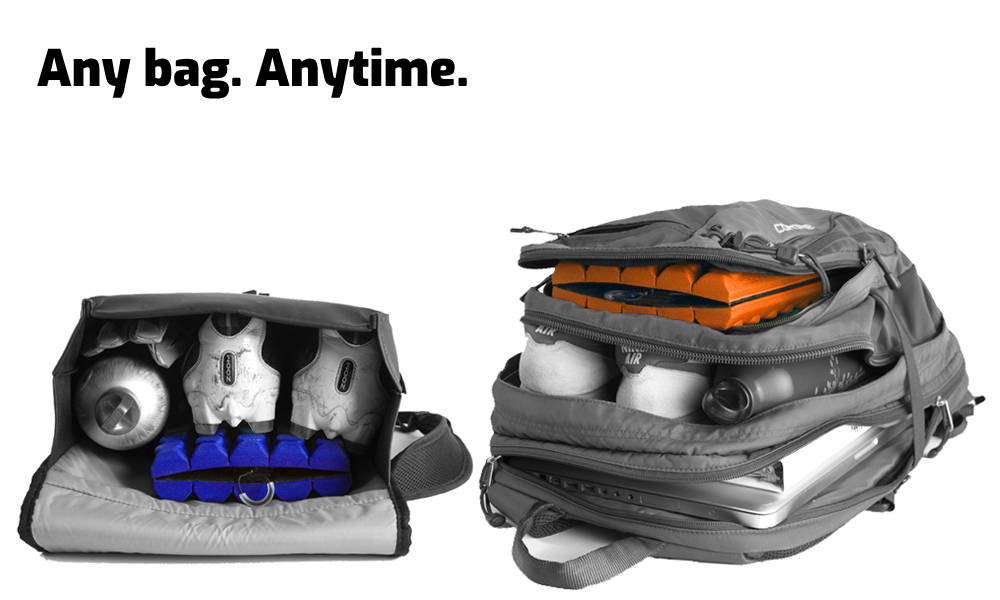 ULTIMATE PORTABILITY
Collapses and expands instantly for travel and storage. The Morph is TSA-Friendly and weighs in at a scant 1.5 lbs!

NO COMPROMISES
A full-surfaced foam roller that optimizes your foam rolling form. Because teeny tiny rollers don't get the job done.

STRONG & DURABLE
Tested at over 350 Ibs! Sumo wrestlers and D-Lineman rejoice. This is built like a tank.

CONSCIENTIOUS
Because it's the right thing to do. Constructed of strong but eco-friendly materials like bamboo and aluminum.
0% APR* and No Fees
What is Affirm?
Affirm strives to keep you out of unhealthy debt by providing fair, transparent credit so you can pay over time for the things you love. We offer affordable monthly payments at a pace you choose—usually 3, 6, or 12 months—so you're in control. From day one, you know how long you'll pay, and you know how much you'll pay because we never charge late fees or other hidden fees.
Buy with Affirm
At partner stores, like Hundred Hustle, you can choose Affirm as a payment method during checkout and seamlessly apply for a loan to pay for your items right then.
Affirm Go
At select stores, if your order is less than $250, you can pay with AffirmGo, which is a three-payment plan with 0% APR.
Does Affirm charge interest and fees?
We don't charge any fees. That means no late fees, no prepayment fees, no annual fees, and no fees to open or close your account.
Your APR may be different depending on your creditworthiness and where you are shopping. The exact terms that apply to your purchase will be given when you check out with Affirm.
Interest
At checkout, we always show the total amount of interest you'll pay and we never charge more beyond that. This way, you always know what you're getting into.
No fees
We don't charge late fees, service fees, prepayment fees, or any hidden fees.
www.affirm.com
*APR percentage will vary by purchase.